The Riverbox on the Maritime Mile
Dumbworld presents: All The Things We Are
at The Riverbox
The port of Belfast has been central to the identity of the city from its earliest days, even drawing its name from the favourable coastal location at the mouth (béal) of a ford (feirste): Béal Feirste / Belfast. It is a unique place of juncture; of arrival; of departure. But also embedded with the deeply human responses intertwined with farewells and welcomes.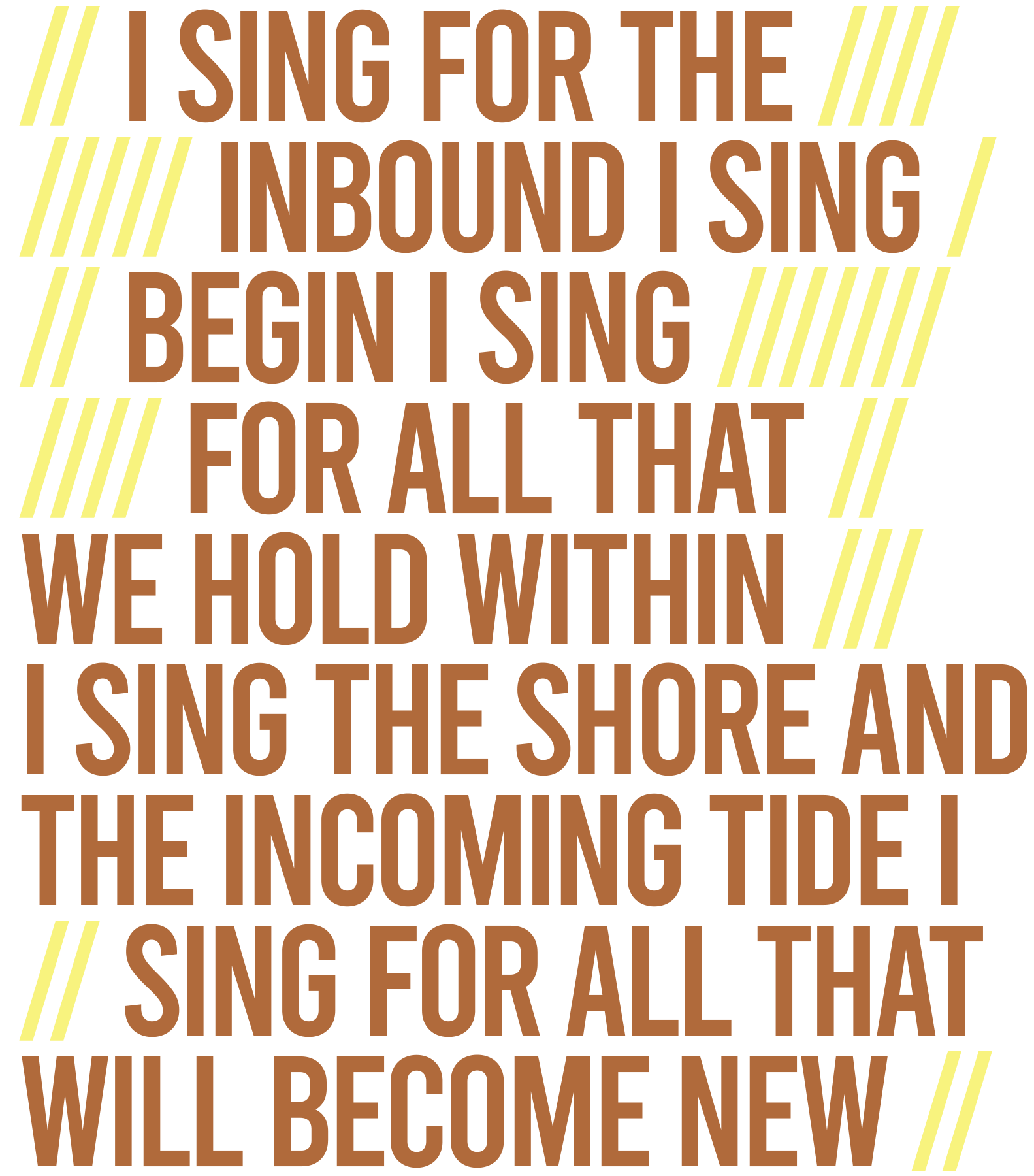 All The Things We Are is an audio-visual installation inspired by the essential nature of the port as a space of comings and of goings. Working from conversations with dock workers, local residents, sailors and individuals who have both recently arrived and left Belfast, artistic directors Brian Irvine and John McIlduff have crafted a work that is both a meditation on this ebb and flow but also participates within the emotional geography of the port, singing the Outbound; singing the Inbound.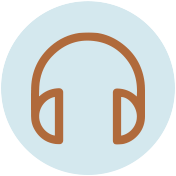 Listen to audio file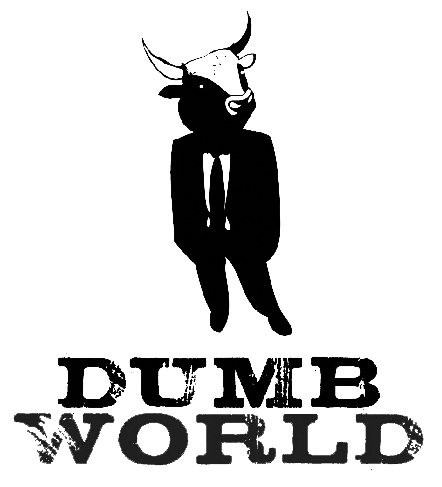 The Riverbox is the latest exciting addition to Belfast's growing arts scene. Created by Dumbworld as a unique cultural venue and artistic platform in the heart of the Titanic Quarter. Equipped with cutting edge video and audio technology it can host video installations, interactive projects, live events and a wide range of audio experiences.
All The Things We Are
The Riverbox
Titanic Slipways Belfast
16th August to February 2020
/ Bring headphones
/ Select wifi riverbox

Sound installation 24 hours per day.
This is an exciting new partnership between Tourism NI and the Arts Council of Northern Ireland. The partnership has funded the commissioning of four original art works that will animate the sense of place across four key tourism sites; Belfast's Maritime Mile, Seamus Heaney HomePlace, The Ulster American Folk Park and Navan Fort.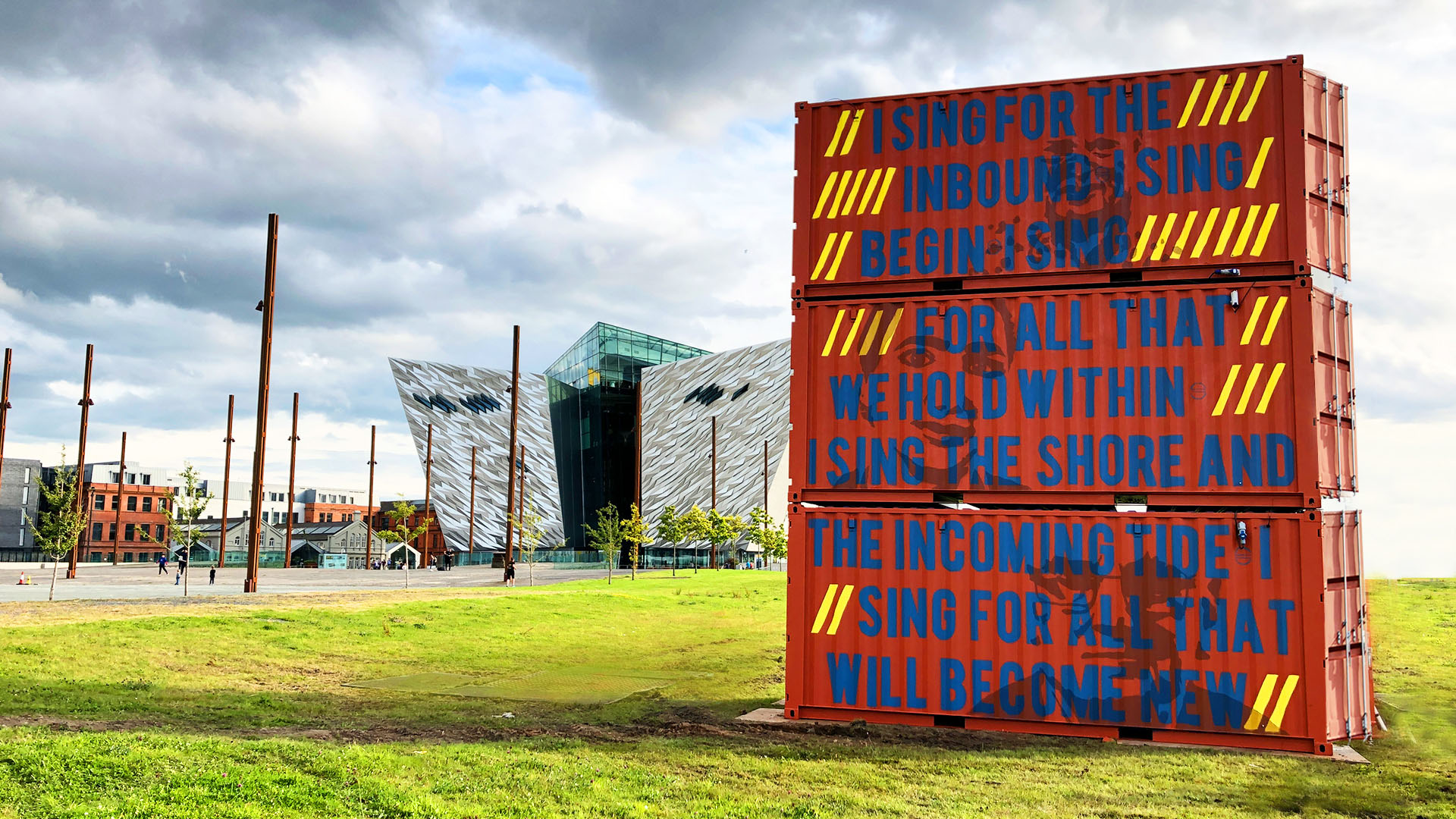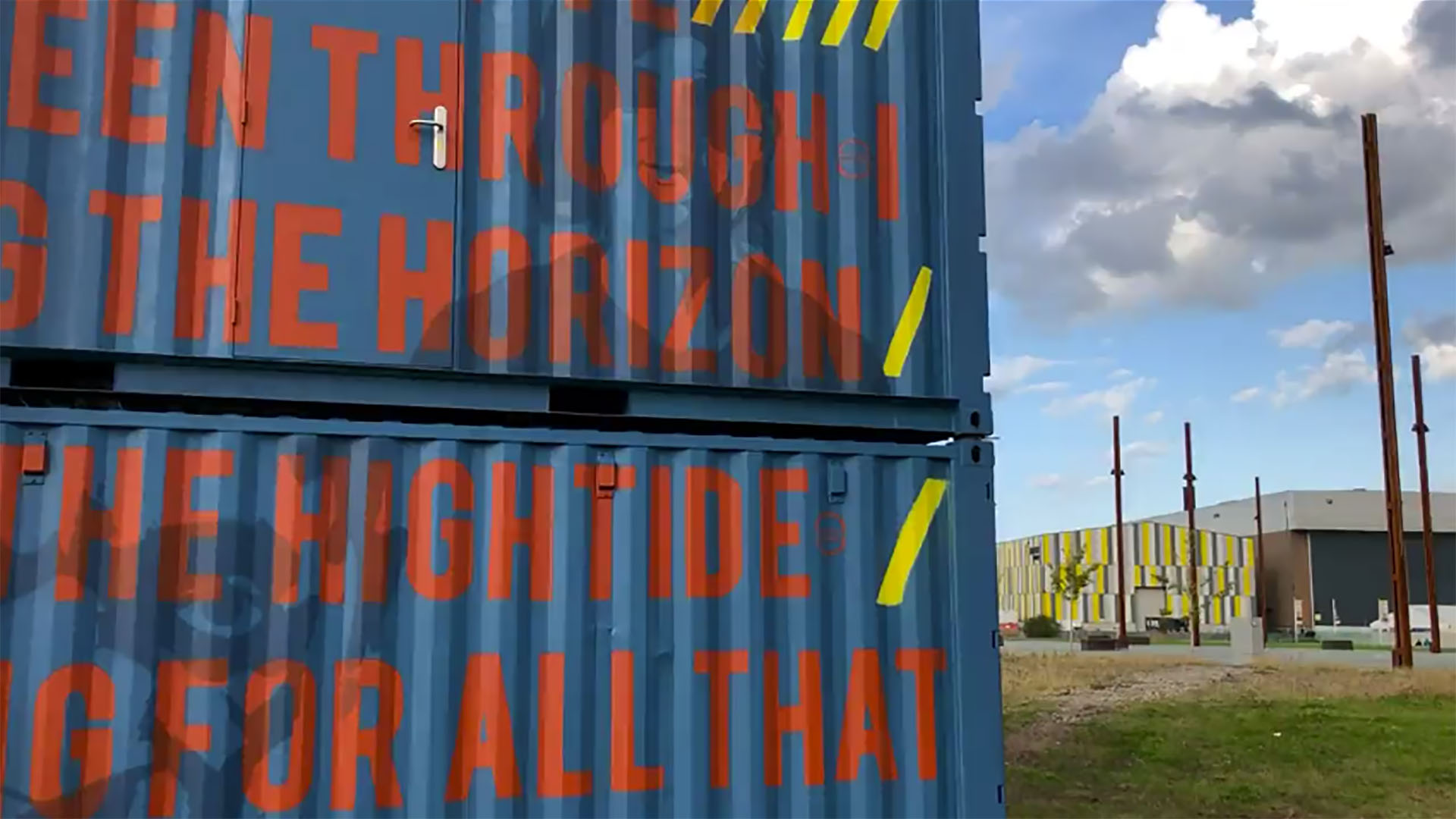 Dumbworld is a multidisciplinary, creative production company that makes work found at the intersection of music, image and words. Their body of work includes film, opera, documentary, oratorio, animation, public art installation, performance pieces, theatre and curatorial projects.
'All The Things We Are,' at the River Box, is a striking piece of audio-visual contemporary art that uses shipping containers to reflect the comings and goings of this unique coastal location. The art work marks the beginning of a new multi-purpose art installation that will draw local people and tourists to the Maritime Mile.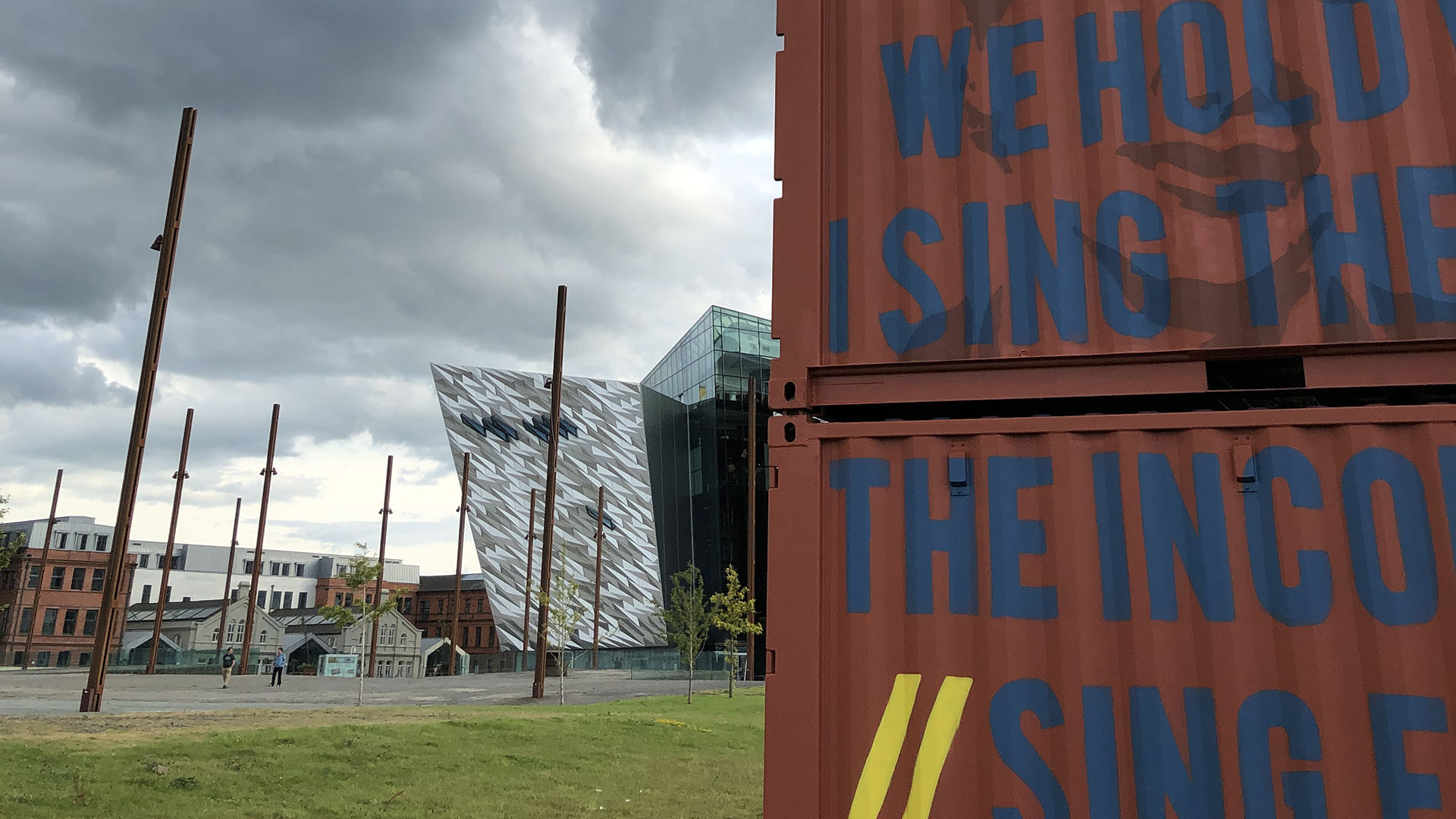 Conceived and created by Dumbworld
Composer
Brian Irvine
Designer/Director
John McIlduff
Video Designer
Conan McIvor
Singers
Elizabeth Hilliard, Laura Lamph & Leanne Fitzgerald
Container Illustrator
Friz
Producer
Susanna Lagan
Production Assistant
Koichi Samuels
Shipping Containers
Walcon
Supported by Arts Council Northern Ireland, Tourism NI, Titanic Foundation.