Back to the River- Maritime Mile through my Lens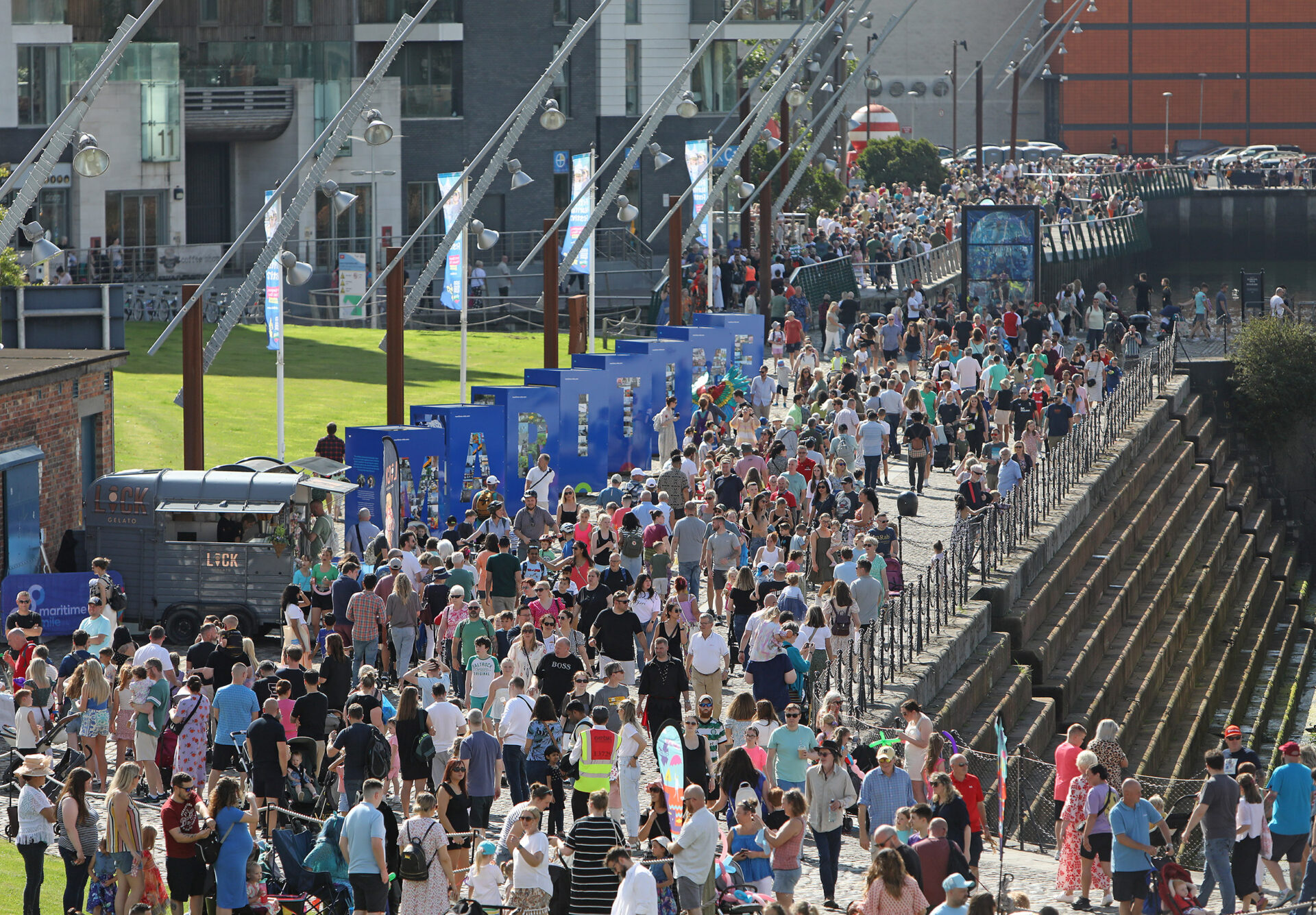 As part of the Belfast Maritime Festival 2023, worked with Belfast Exposed, Northern Ireland's leading photography organisation, and the local community to create a photograph exhibition that was launched at the festival, 9th & 10th September.
This exhibition showcases photographs taken by local community neighbourhoods of Belfast's historic waterfront. The photographs capture what local residents love about the waterfront, and what makes them feel connected to the area.
The photographs were taken by people of all ages from Sailortown, East Belfast, the Market Area, Lower Ormeau Residents Action Group, as well as local businesses and attractions on the Maritime Mile. The groups were encouraged to consider the waterfront through the lens of various themes including neighbourhoods, the Maritime Mile, wildlife, festivals, and industry.
The free exhibition will be in place until November.
This exhibition is funded by Belfast City Council and sponsored by Tourism Northern Ireland and Belfast Exposed.