Published: 10th November 2023
NEW TRUSTEES BRING ICONIC EXPERIENCE TO MARITIME BELFAST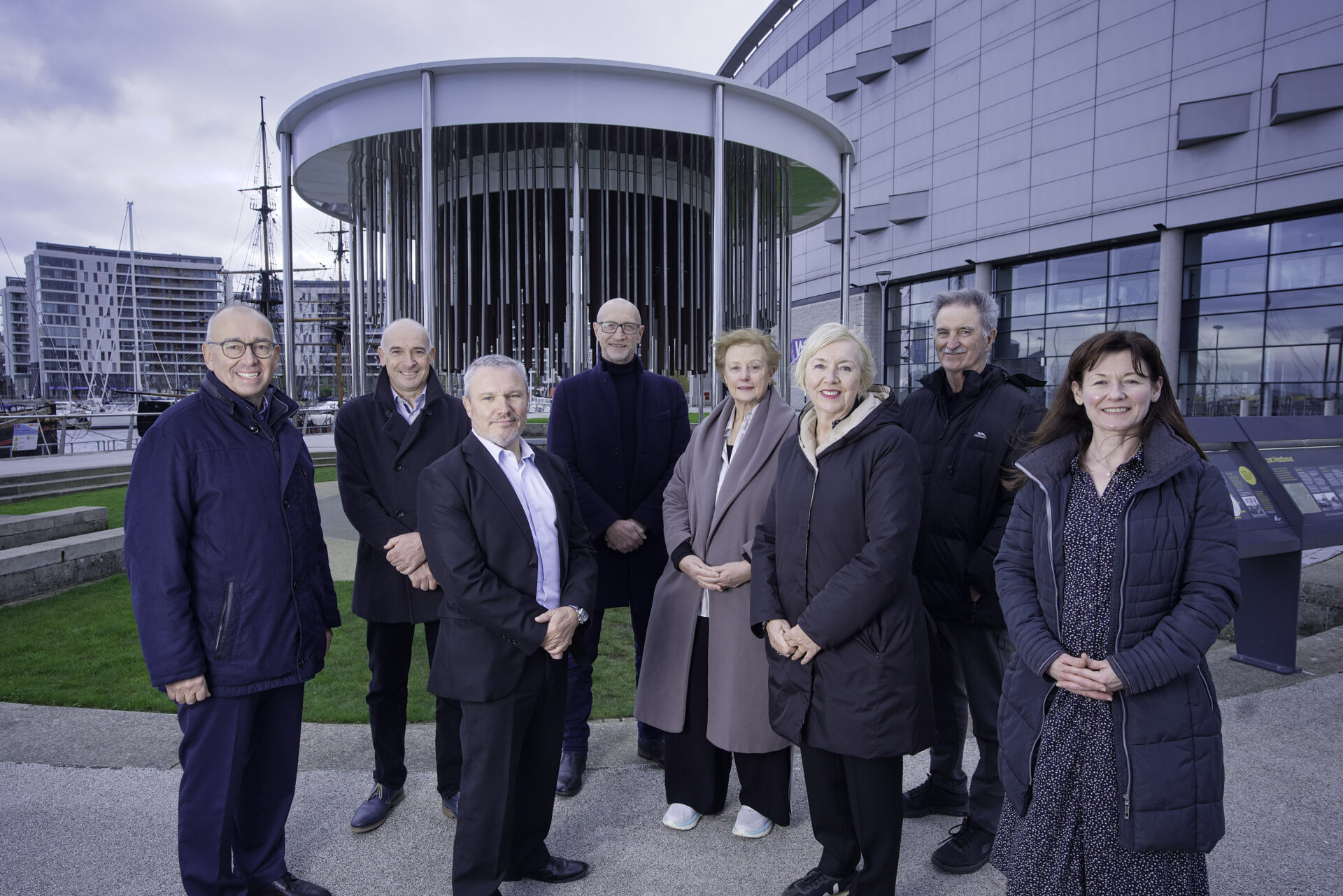 Unique Perspectives to Help Promote Belfast's Waterfront and Maritime Heritage.
Maritime Belfast Trust, the charity responsible for promoting and preserving Belfast's maritime heritage, has appointed two new Trustees to its board, Victoria Kingston, and Karen Cooksley. Their respective experiences in maritime heritage and landmark regeneration schemes will support the charity's mission to help Belfast make the most of its famous waterfront.
Victoria Kingston is a Historian, Curator & Interpretation Consultant based in London. She has over 25 years' experience in the museum and heritage sector, developing interpretation for historic sites, museums and galleries across the UK and the Republic of Ireland. Victoria oversaw all the exhibition content for Titanic Belfast when it first opened in 2012 and continued to work for several years with Titanic Belfast advising on content and interpretation.
Karen Cooksley brings a wealth of experience as a planning and housing lawyer based in London. She has worked on transformational riverside regeneration schemes such as Liverpool Waters and Battersea Power Station plus iconic projects such as Wembley Stadium, the London Eye and Docklands Light Railway.
Dr Marie-Thérèse McGivern, Chair of Maritime Belfast Trust, said:
"We are delighted to welcome two new Trustees who will bring substantial heritage and legal expertise to the Board. Victoria and Karen have worked on some of the most iconic projects in these islands and we're looking forward to utilising those unique perspectives in our work to promote Belfast's maritime heritage and waterfront."
Victoria Kingston said:
"I am pleased and honoured to have been appointed as a Trustee for Maritime Belfast. Belfast's history and heritage have long held a fascination for me both personally and professionally, particularly since working on the development of Titanic Belfast before its opening in 2012. Belfast has an amazing maritime heritage and I'm really looking forward to helping preserve and promote it for others to enjoy and appreciate."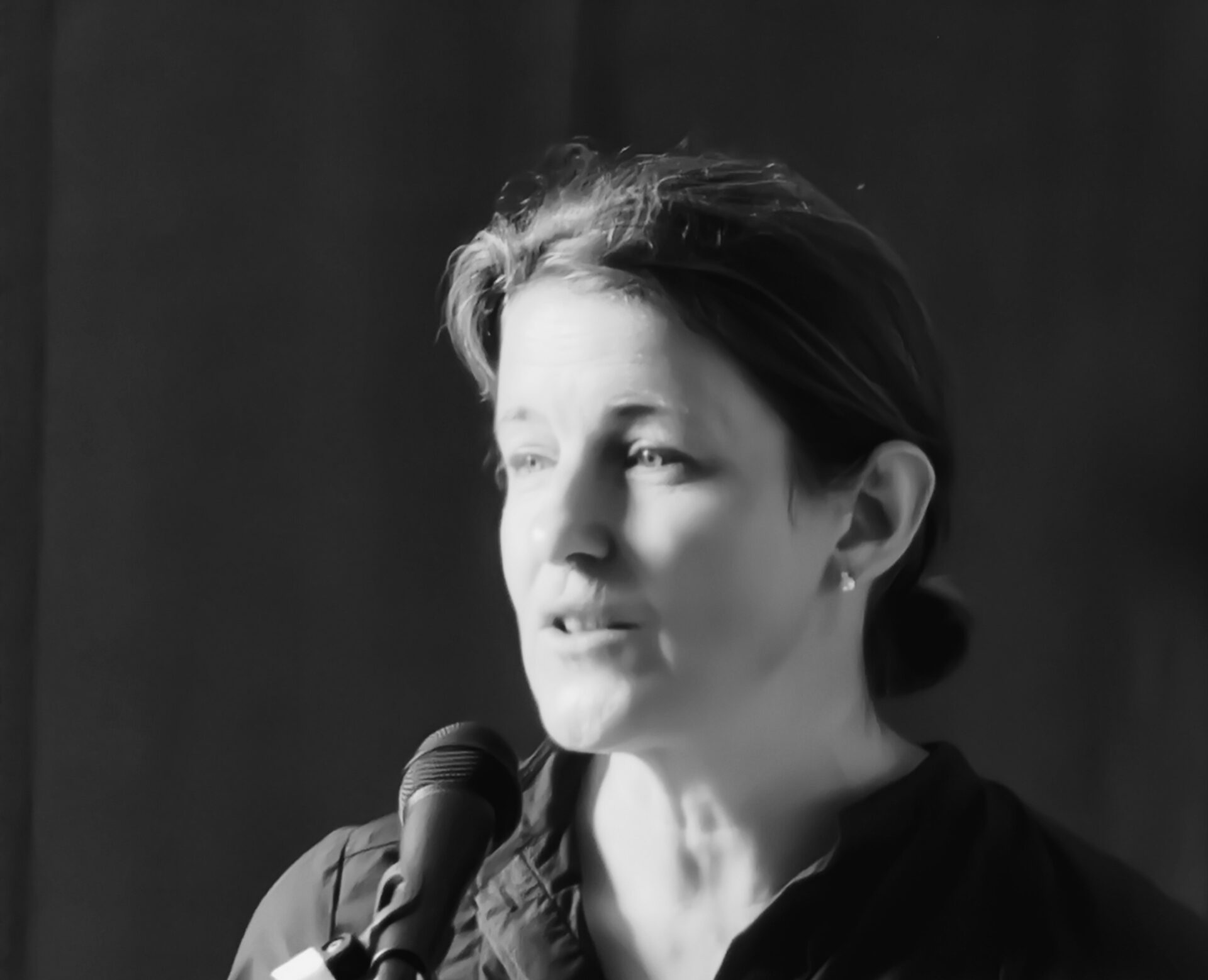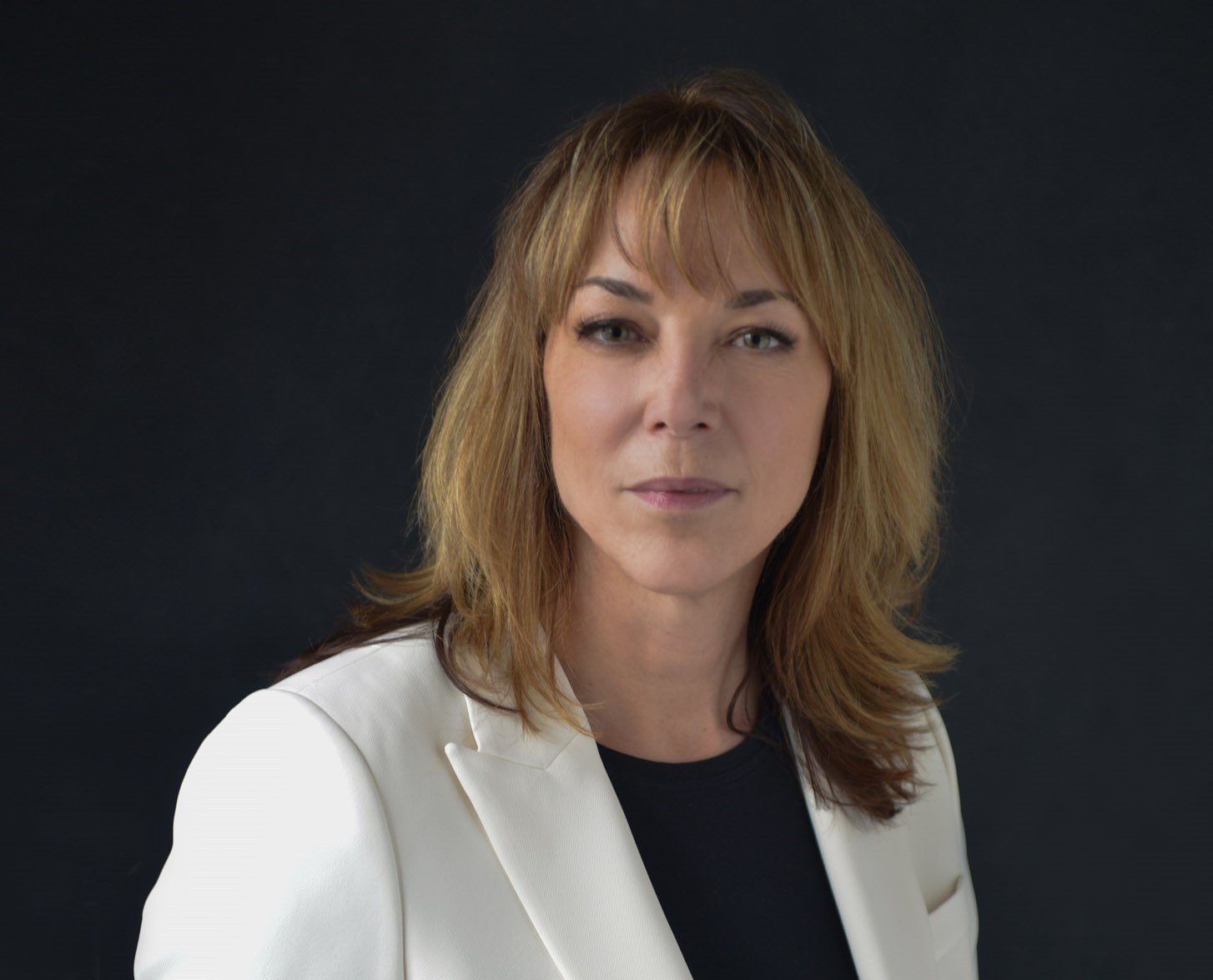 Karen Cooksley added:
"This is an exciting appointment at a time when the Trust is exploring how it can support the ongoing regeneration of Belfast's waterfront. Having had many years of experience working on major waterside projects in London and Liverpool I'm looking forward to being involved in the regeneration of the historic industrial waterfront of the beautiful city of Belfast".
Maritime Belfast's role is to preserve and promote Belfast's rich maritime heritage for the enjoyment of current and future generations and also support sustainable social and economic development. The charity is working with a range of partners to develop Belfast's waterfront and has progressed a number of projects in the past 12-months.
Established by Government in 2007 to oversee the successful development of Titanic Belfast, Maritime Belfast Trust continues to have a key role in the attraction's ongoing development. This has included delivering the Gallery Refreshment Fund, a £4.5 million investment into four new galleries at Titanic Belfast which opened in March.
The Trust has also developed the Maritime Mile 'blueway' which runs between Sailortown, the Lagan Weir and Thompson Dock.  The Maritime Mile celebrated significant anniversaries and milestones, including the 175th anniversary of Belfast Harbour, St Joseph's Church 150th birthday, as well as a summer-long programme of events, including Sundays on the Maritime Mile and a Titanic Céilí, attracting over 25,000 local and international visitors.
Maritime Belfast Trust has also been working with the Belfast Waterfront Task Group, made up of representatives from the public, private and community sectors, to deliver an agreed vision for the future regeneration of Belfast's iconic waterfront. The new framework is due to be published next month.