Published: 7th June 2023
Set Sail for the Sailortown Festival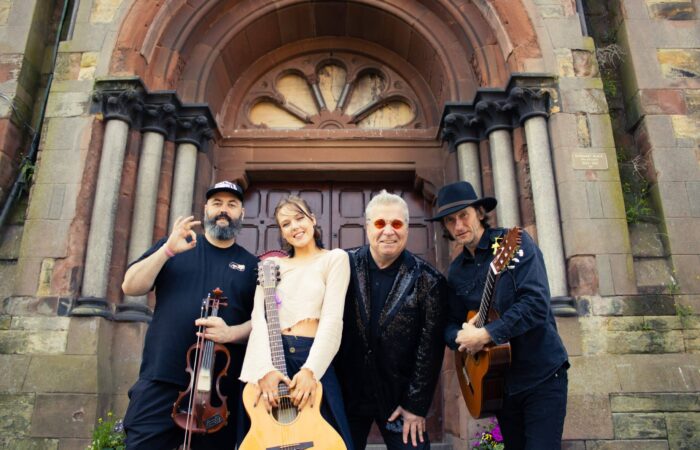 Sailortown is coming back to life. Situated on Belfast's Maritime Mile, it hosted 3 days of fantastic gigs and activities for its 150th anniversary last year.
This year, Sailortown will lay on another 3 days of music, street activities and celebration of its local heritage. Friday night will tell the story of the residents fight to save their Church. Saturday will celebrate our local artistes with dancing in the streets and family friendly events. Groove down on in Sailortown on Saturday night as generations used to in the iconic Rotterdam Bar.
Stunning musical performances on Sunday with a recreation of past traditions of Boxing and the Pets Blessing, culminating in the fantastic Motown Sensations on Sunday night.
St Joseph's, the 'Chapel on the Quay', is a listed building which was the focal point for the Sailortown community for generations until this proud inner city area was bulldozed to make way for the M2 in the 1960s.
Many people will remember the protest launched to keep  Joseph's for the community when it was closed in 2001.
After a long campaign, the keys were handed over to the community, and now its future is secured.
Now the Sailortown Regeneration Group have reopened  St Joseph's and are working on securing a a long term future to revitalise this inner city community.
This festival is thanks to the following funders: Belfast City Council, Maritime Belfast Trust, Arts Council NI and Belfast Harbour.
For further information check out:  stjoessailortown.org