International Women's Day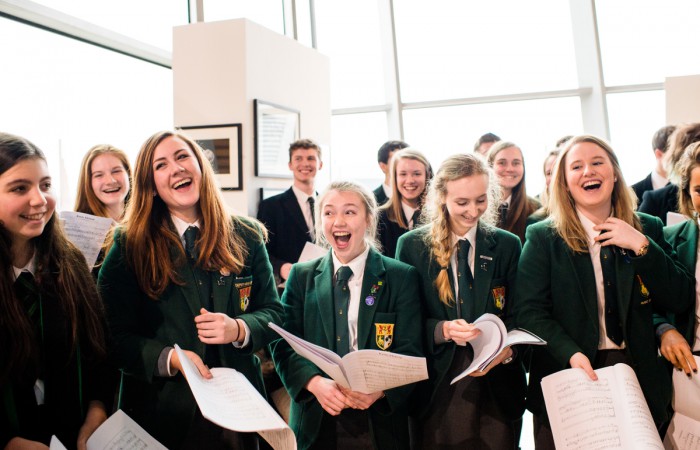 Maritime Belfast sponsored the second Annual INSPIRE conference at Titanic Belfast to mark International Women's Day.  The United Nations theme for IWD 2015 was "Make it Happen" and over 200 schoolgirls from across NI attended the event.
Speakers included Maritime Belfast's Chief Exec Kerrie Sweeney, Belfast City Council's first ever female Chief Executive Suzanne Wylie, Sports journalist Denise Watson, former Irish Rugby International (and Grand Slam winning) Grace Davitt, blind water ski champion turned local councillor Dr Janet Gray, Teamrat Belai, Senior Programme Officer from Trócaire, and Gemma Brown, No More Traffik's Development Officer.
The event also included an 'Inspire Art Exhibition' on the theme of "Women Who Changed Their World". Local artists, both professional and amateur, and students from across NI were invited to submit their personal takes on inspiring women.
Key figures chosen included:
Lilian Bland, the first woman in the world to design, build and fly her own bi-plane glider (called the Mayfly – as in "may fly, may not fly")
Florence Nightingale a pioneering nurse who trained and managed nurses during the Crimean War
Karen Harrison, the first female train driver in Britain
Marie Curie, scientist and first woman to win a Nobel Prize